Welcome to Dr. Cheryl Fultz-Quick
Your Trusted Christian counselor by your side
Christian Counseling | Certified Relationship Counseling | Anxiety & Depression | Teen Counseling
I come as a Christian Counselor with open arms. My main focus is to help each person from a Christian/Biblical perspective to feel whole again, taking one day at a time. My passion and desire is to help those that feel broken or hurting and believe that sometimes you just need a helping hand with some guidance, direction and prayer.
Learn More
Request Appointment
Meet Dr.Fultz-Quick
Doctorate of Biblical Counseling - Pastoral Counselor
Dr. Cheryl Fultz-Quick specializes in numerous areas of counseling such as:
Marriage/Relationship Counseling

Pre-Marital Counseling

Individual Counseling

Family Counseling

Youth Counseling
As an experienced Pastoral Counselor - with extensive experience working with people of diverse backgrounds - Dr. Fultz-Quick strives to help her client have hope and belief in themselves.

As a client, you or your loved ones will receive an individualized plan customized to the specific needs of the situation.

Read More about Dr. Fultz-Quick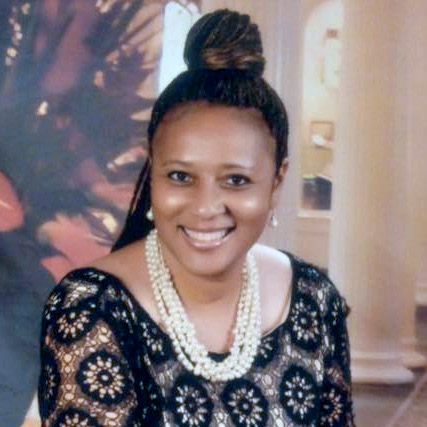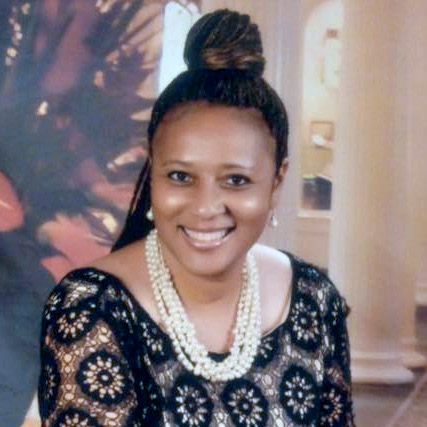 Dr. Cheryl Fultz-Quick
Pastoral Counselor