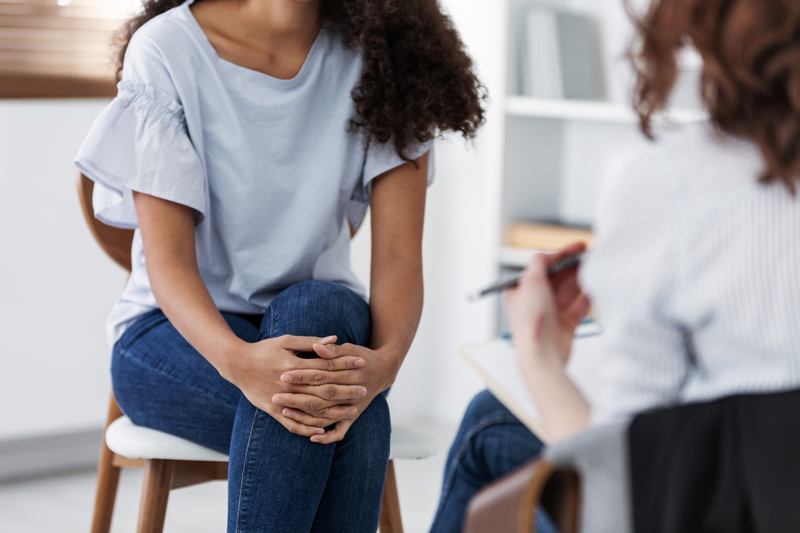 Premarital Counseling offers couples the opportunity to get prepared for marriage and looks at the Godly principles of marriage. It helps you and your partner get equipped to have a strong healthy relationship and gives you better chance to have a stable and satisfy marriage.

The sessions include the design of marriage, learning your love language, strength and growth areas, identifying areas of weaknesses that could become problems during marriage, biblical principles, listening effectively, overcoming stressors, sexual intimacy and dating, conflict resolution, communication, male-female differences, male-female roles, finances, children, blended families and marital expectations.

You have the option to choose either the Biblical or Secular version for your counseling sessions.

You also have the option to choose whether you would like to take the 7-8 week course meeting the States Guidelines and receive a certificate eligible for a discount when applying for your marriage license, or have a few sessions to address concerns, work on specific areas such as communication, tools for success or specifically focused conflicts before marriage. These sessions involve completing assignments at home.
By
Administrator