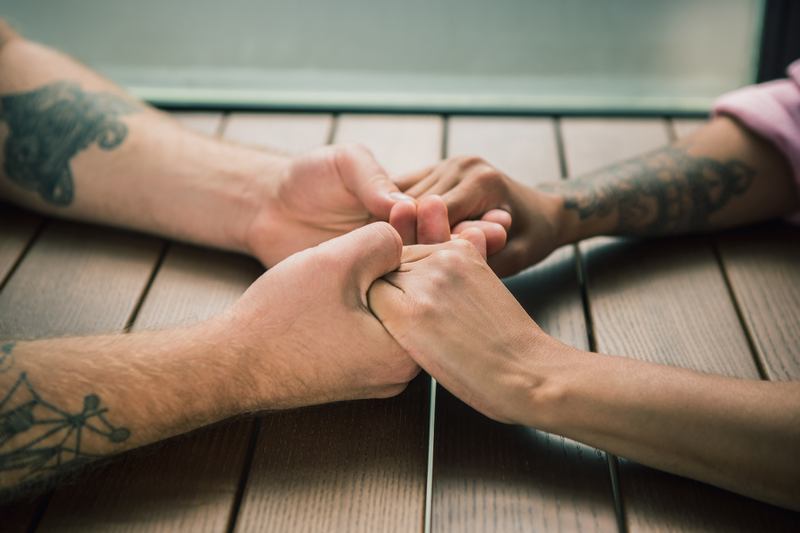 Spiritual Awareness – in spiritual awareness we look at the health in your spirit. Sometimes people struggling with spiritual awareness might feel empty or feel as though life lacks meaning, often feel anxious or unsettled, often feel as if they need to improve themselves, feel unconcerned or uncaring about life, judge themselves and others quickly and or harshly, find self compassion and self forgiveness difficult, lack a sense of inner peace and lack a sense of belonging. A person's spirituality does not necessarily depend on how religious they are. One way to think of spirituality is the inner energy inside each person. This inner energy is part of who the person is. It might be their beliefs, values, ethics, or anything else that gives life meaning. It might involve activities that help people clarify thoughts and feelings.

People who belong to a religious faith often express their spirituality through their connection to their faith. In these counseling sessions we work on being hopeful and optimistic even when things are difficult, learn to have compassion and empathy for others, have defined values in life and live according to them, have a strong sense of self worth, be more able to forgive others and yourself easily, feel peaceful or in harmony with nature, let go of past hurts, work on healings from the past, and find comfort and meditation in religious rituals like worship and prayer.

We look at Biblical Principles and work on consistently trusting in God, praying more, reading and understanding the Bible, using the biblical principles to help change some of the unhealthy behaviors and beliefs, and learn to grow spiritually close and have a relationship with God.

By
Administrator