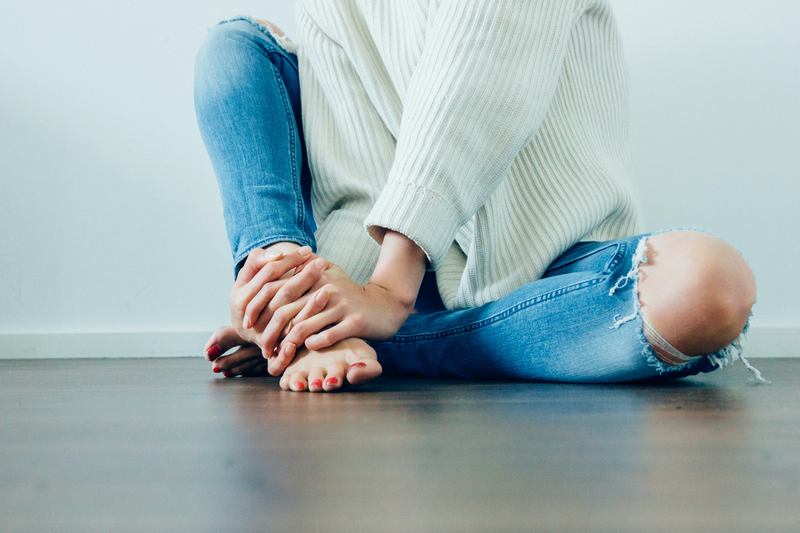 Depression Counseling - everybody gets the blues from time to time and sometimes for no apparent reason at all. This is normal but quite different from what mental health professionals mean when they say depression. Clinical Depression is a serious problem that you do not want to put off and get the help if you need it.

You should never be afraid to reach out when you think that you might be depressed. If you were feeling depressed for more than a day or two it may be important to find a therapist. Symptoms of depression include feelings of sadness, hopelessness, fatigue, anxiety, loss of interest in activities, and change and sleep and appetite. When your mood is depressed, it can become hard to maintain a normal level of functioning in areas such as work, school, and relationships. It's important to get a professional diagnosis from a licensed therapist first. It is also important to then get some counseling. That is where I come in. During your session Biblical Principles through the Bible are used while focusing on educating clients to understand what causes their depression so they can lessen the chances of experiencing future episodes.

We also work on identifying depressive thinking patterns so you can counter negative thoughts and think more realistically, identify things in your life that has helped you keep your mood positive and encourage you to re-engage in healthy activities. You are given healthy methods of handling negative thoughts emotions and stressors along with empowering you to express effectively with the people in your life about what you are experiencing. We also learn how to identify the warning signs so you can recognize them early and help create a plan to decrease the chance of another depressive episode.
By
Administrator